CONTINUES ITS SUCCESS IN THE EAAS MARKET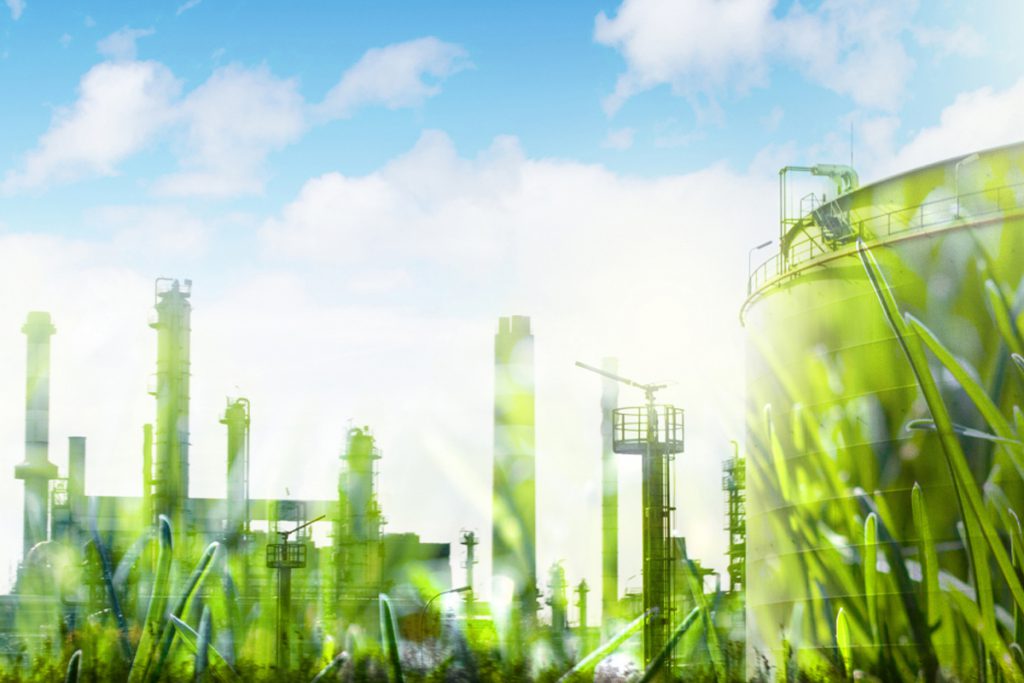 Capstone Is Focused on Growing the EaaS Rental Fleet to 50 MW, Using a Portion of the Proceeds From the August $8.0 Million Underwritten Public Offering
LOS ANGELES–(BUSINESS WIRE) — Capstone Green Energy Corporation (NASDAQ: CGRN), a global leader in carbon reduction and on-site resilient green energy solutions, continues to grow in the Energy as a Service (EaaS) market with a new two-year rental for an industrial grow operation. The contract was secured by Capstone Engineered Solutions, a new National Account focused on engineering, procurement, and construction (EPC) of projects exclusively using Capstone Green Energy products.
"The latest 600 kW rental in the industrial grow house market further diversifies the rental fleet's customer base within a market we expect strong future growth. The rental program truly allows Capstone's premium product to provide clean and reliable power 'when and where you need it' by reducing costs from capital budgets and eliminating competing priorities for cash. Additionally, the inclusion of all service costs within the fixed monthly rental rates makes customers less familiar with self-generation comfortable with this cost saving green technology," said Marc Rouse, Director of Sales at Capstone Green Energy.
"Capstone is seeing strong customer demand across industries for its EaaS long-term rental services, which had 7 MW under contract in March 2021, 26 MW under contract in March 2022, and 34 MW under contract at the end of July," said Darren Jamison, President and Chief Executive Officer of Capstone Green Energy. "The benefit of our low life cycle costs allows us to be extremely competitive in the EaaS market compared to selling equipment where customers do not always take into account the future life cycle and maintenance cost."
"The successful closing of our $8 million underwritten public offering combined with sourcing additional re-rent units allows us to continue to focus on achieving our previously announced next target of a 50 MW rental fleet, including re-rentals," concluded Jamison.
Cr. https://capstonethai.com/news/capstone-green-energy-continues-its-success/