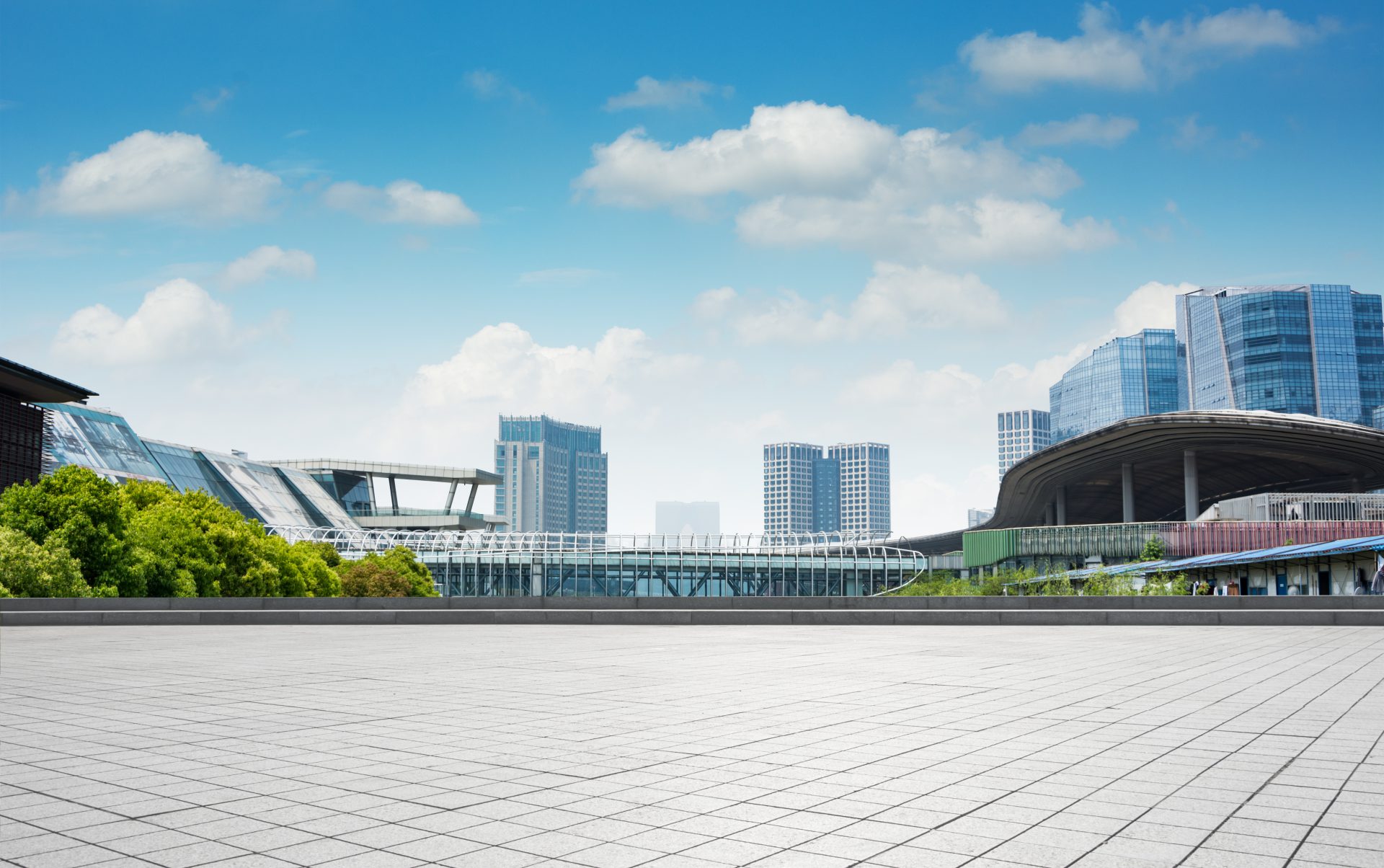 DIESEL GENERATOR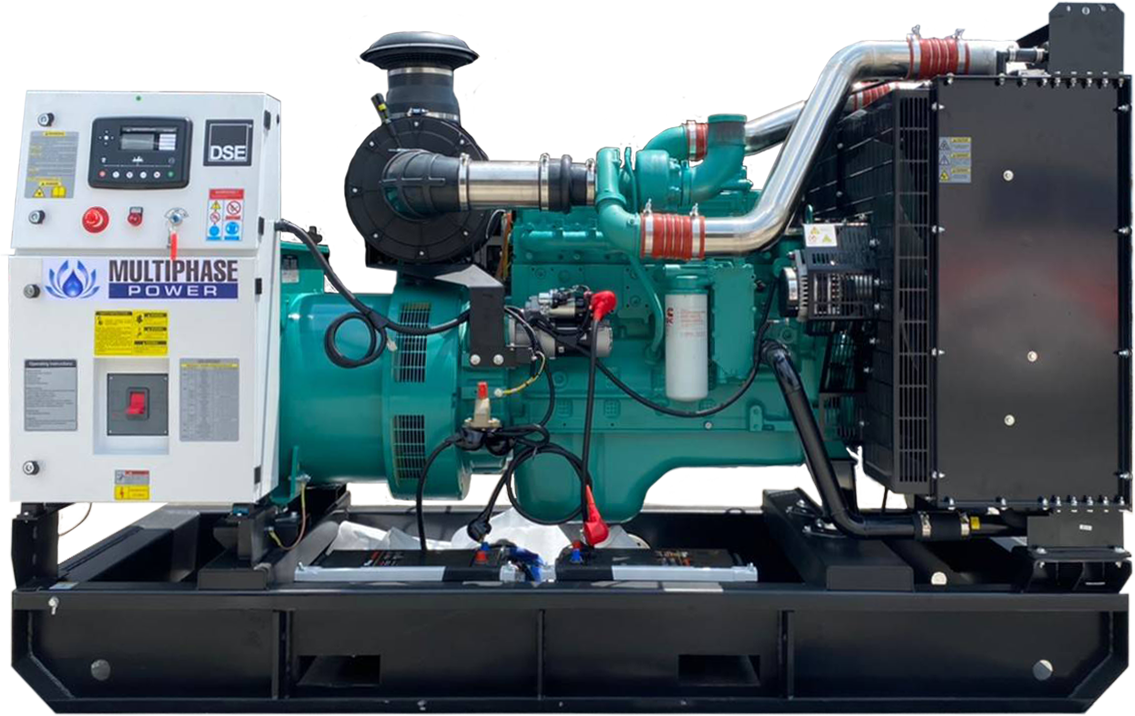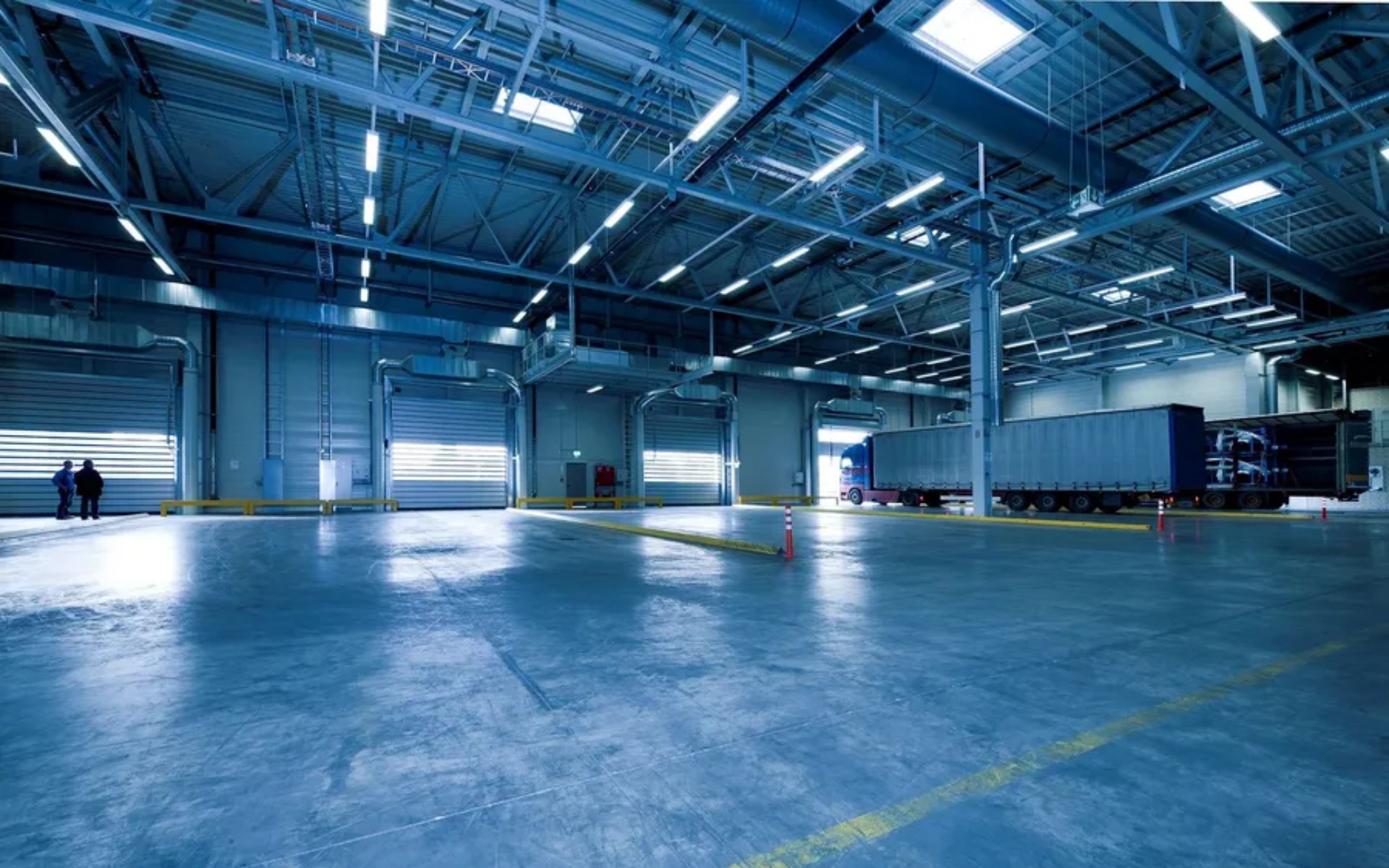 DIESEL GENERATOR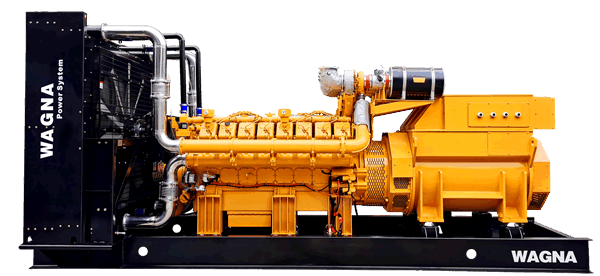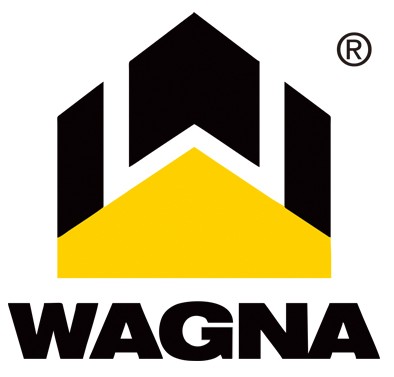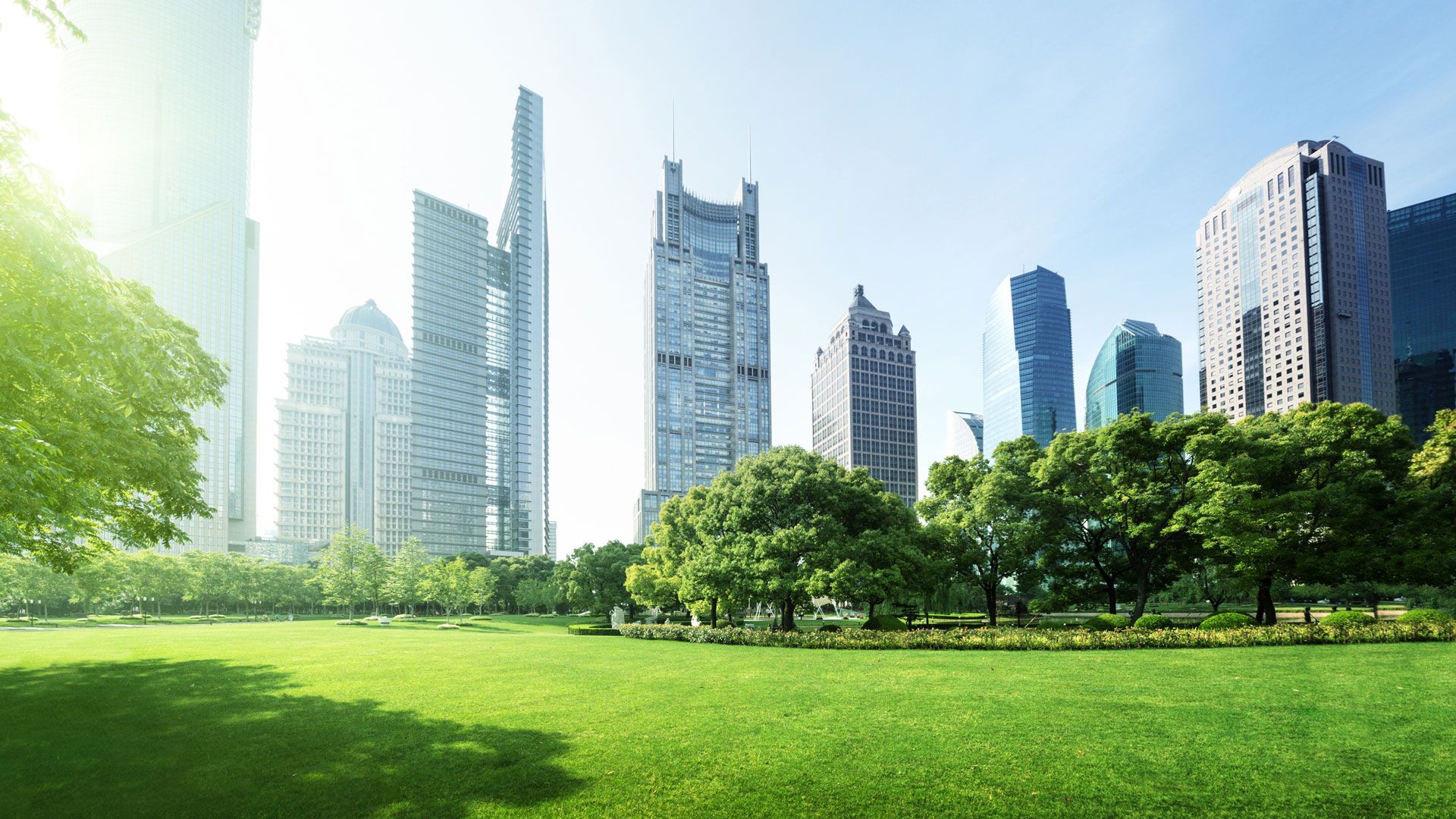 MICROTURBINE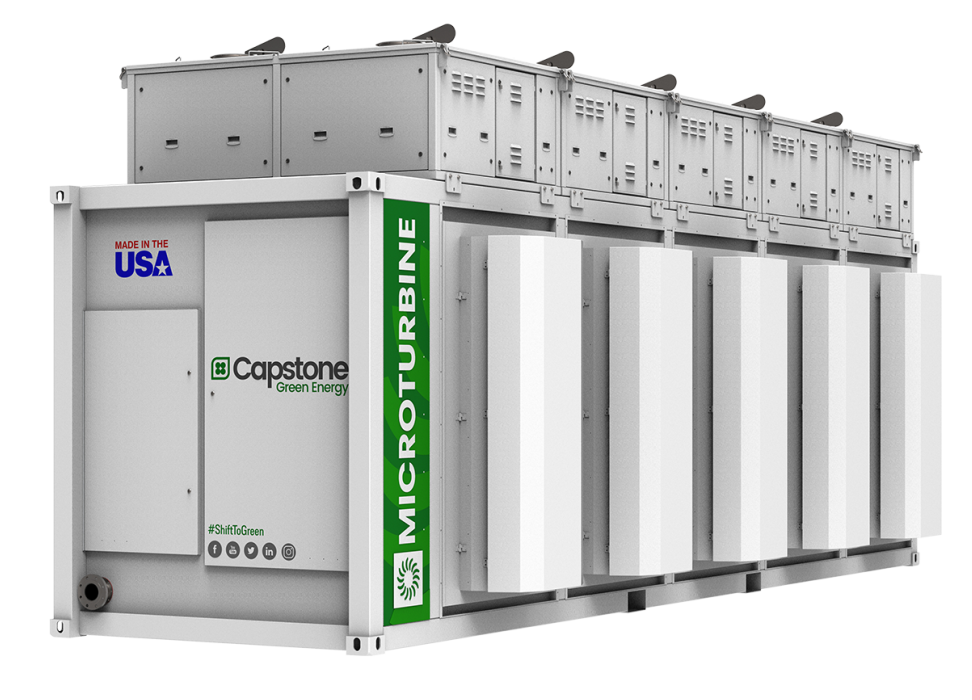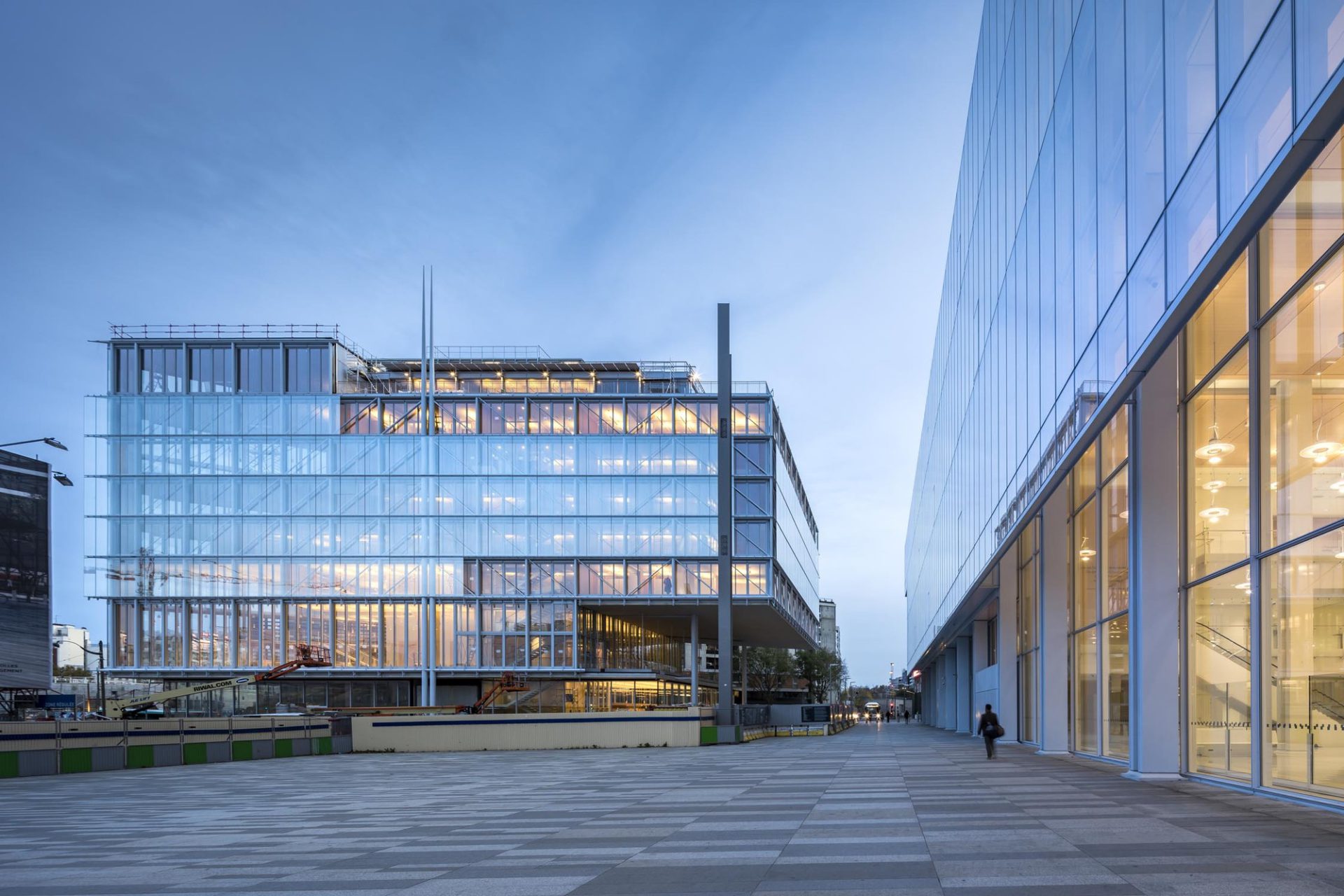 DIESEL GENERATOR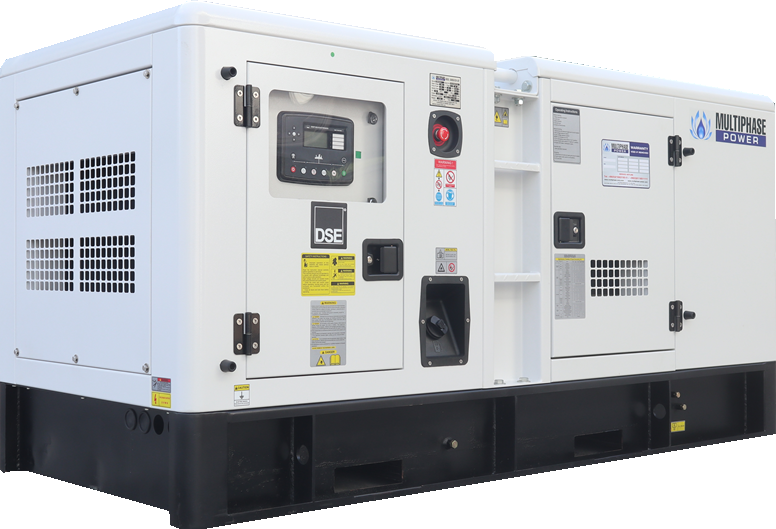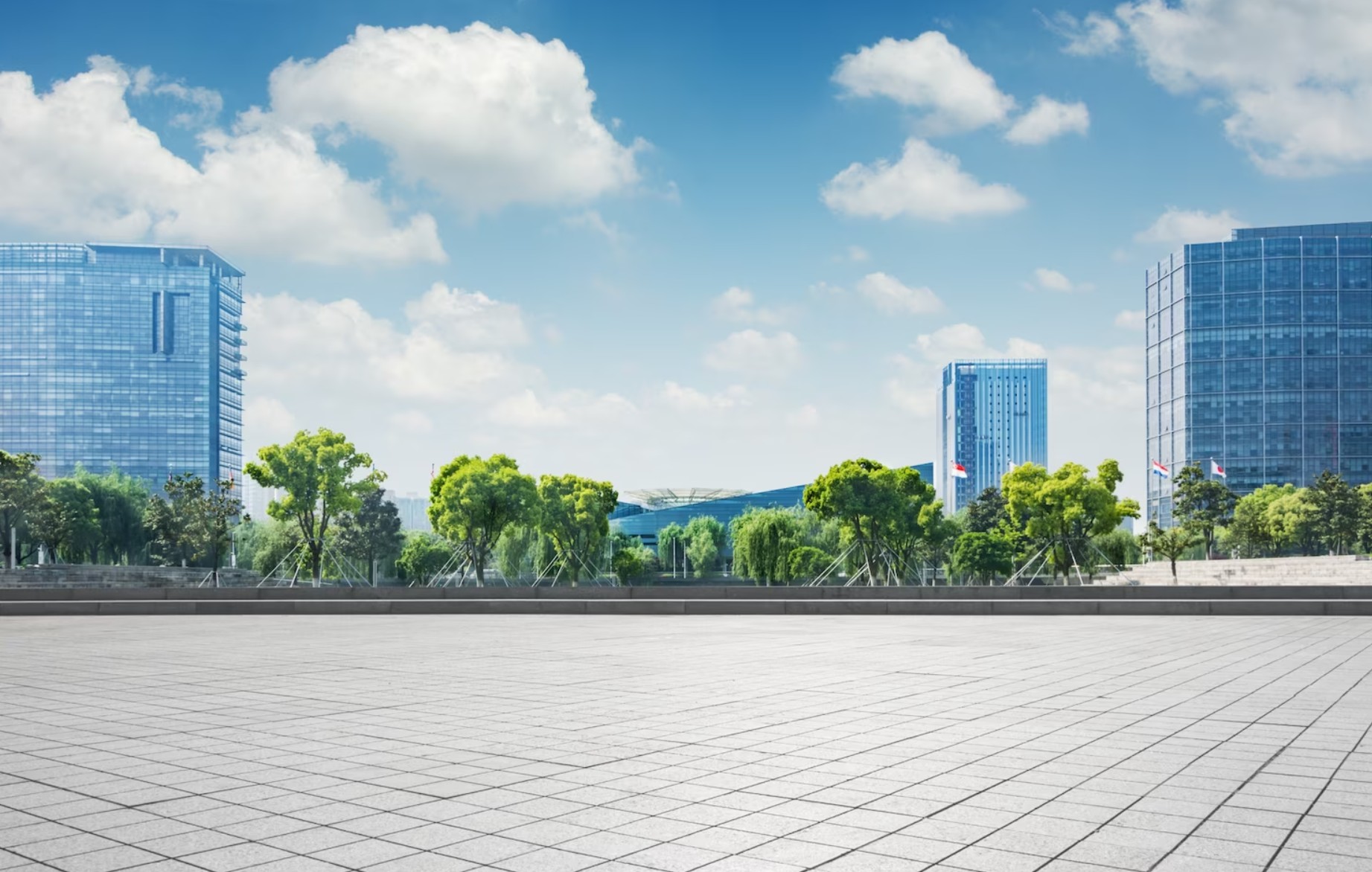 DIESEL GENERATOR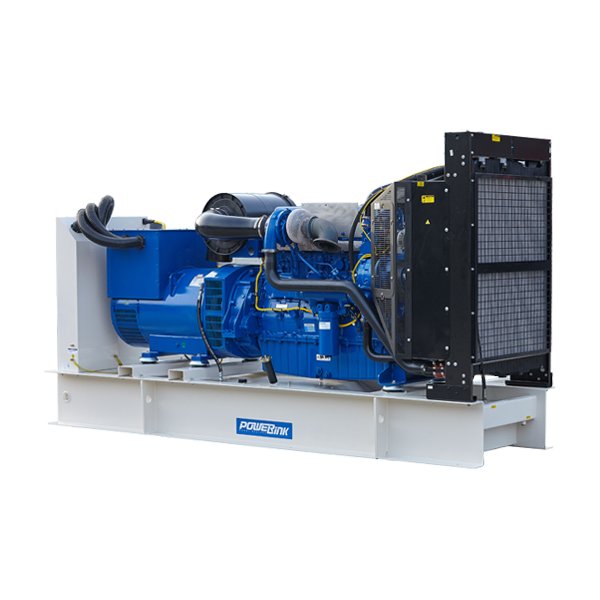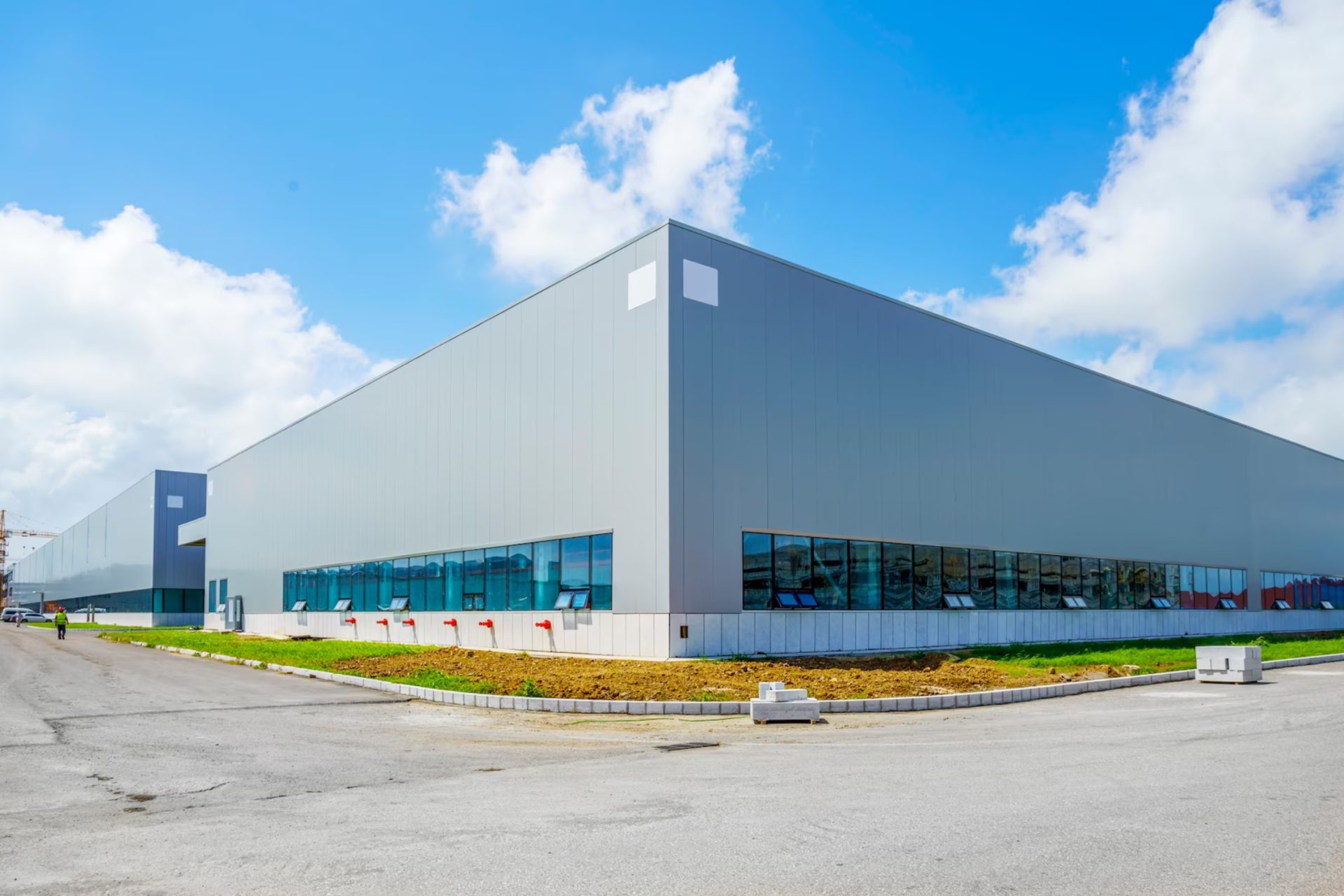 LOADBANKS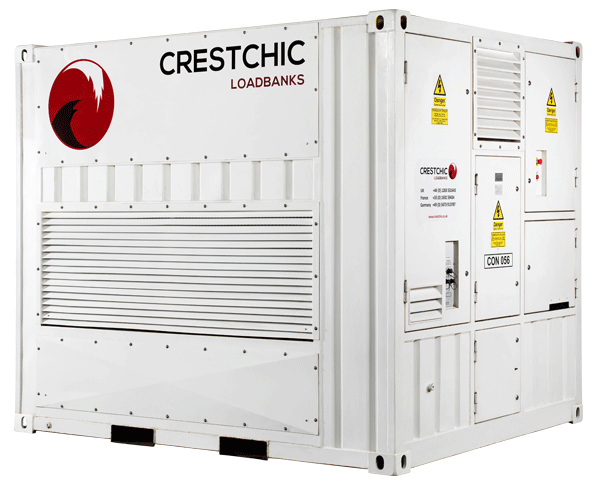 If you are looking for power solutions, look no further than Multiphase Power for quality service equipment. Multiphase Power can provide you with state of the art equipment to ensure your load demands are met. All equipment is serviced and checked by our engineering team to ensure you have the most reliable product in a fast, convenient and cost effective way. Our skilled technicians are from The Engineering Institute of Thailand Under H.M. The King's Patronage, so you can be confident in the service we provide. Try multiphase Power, we know you will be impressed by our friendly staff, reliable, modern and affordable equipment. Multiphase Corporation Workshop in Rayong with a workspace of around 2,500 sqm. We provide repair and overhaul services for all products supplied to customers. Servicing scope of work ranges from machine manufacturing, control system processing, parts processing, assembly and testing. For more information, call 02 168 3193-5 #109 and Hotline 091 187 1111 or Line ID: @multiphasepower (available 24 hours a day)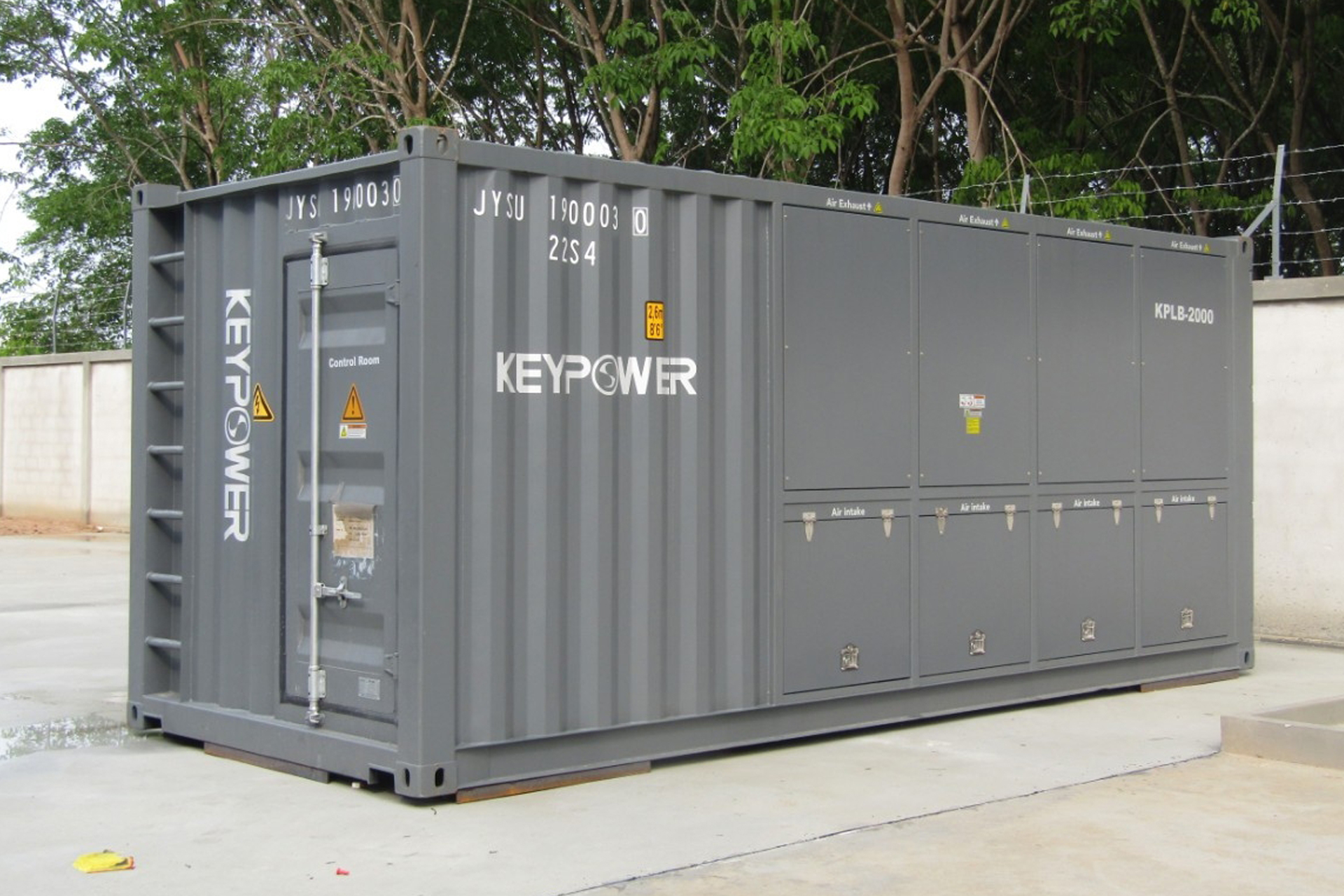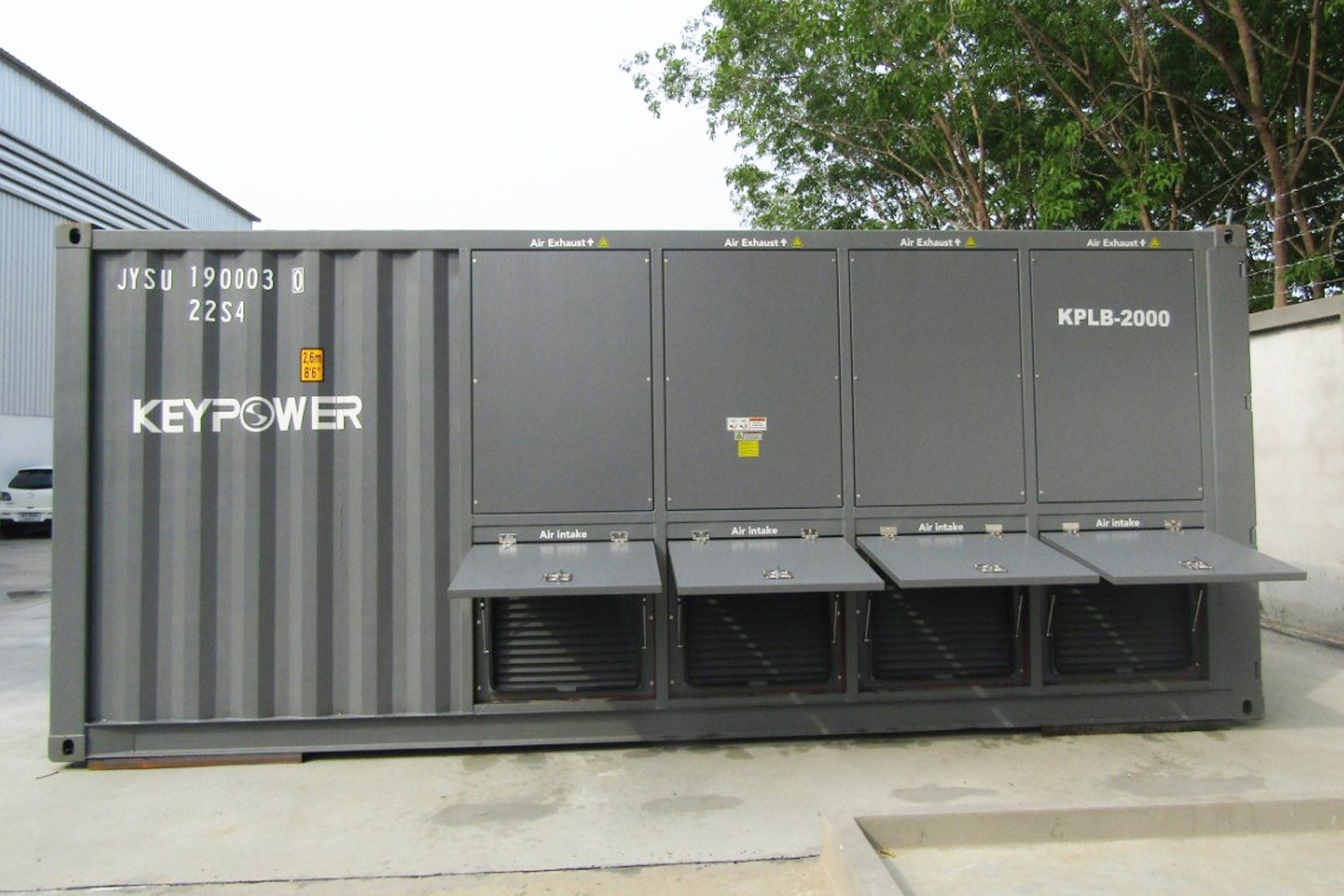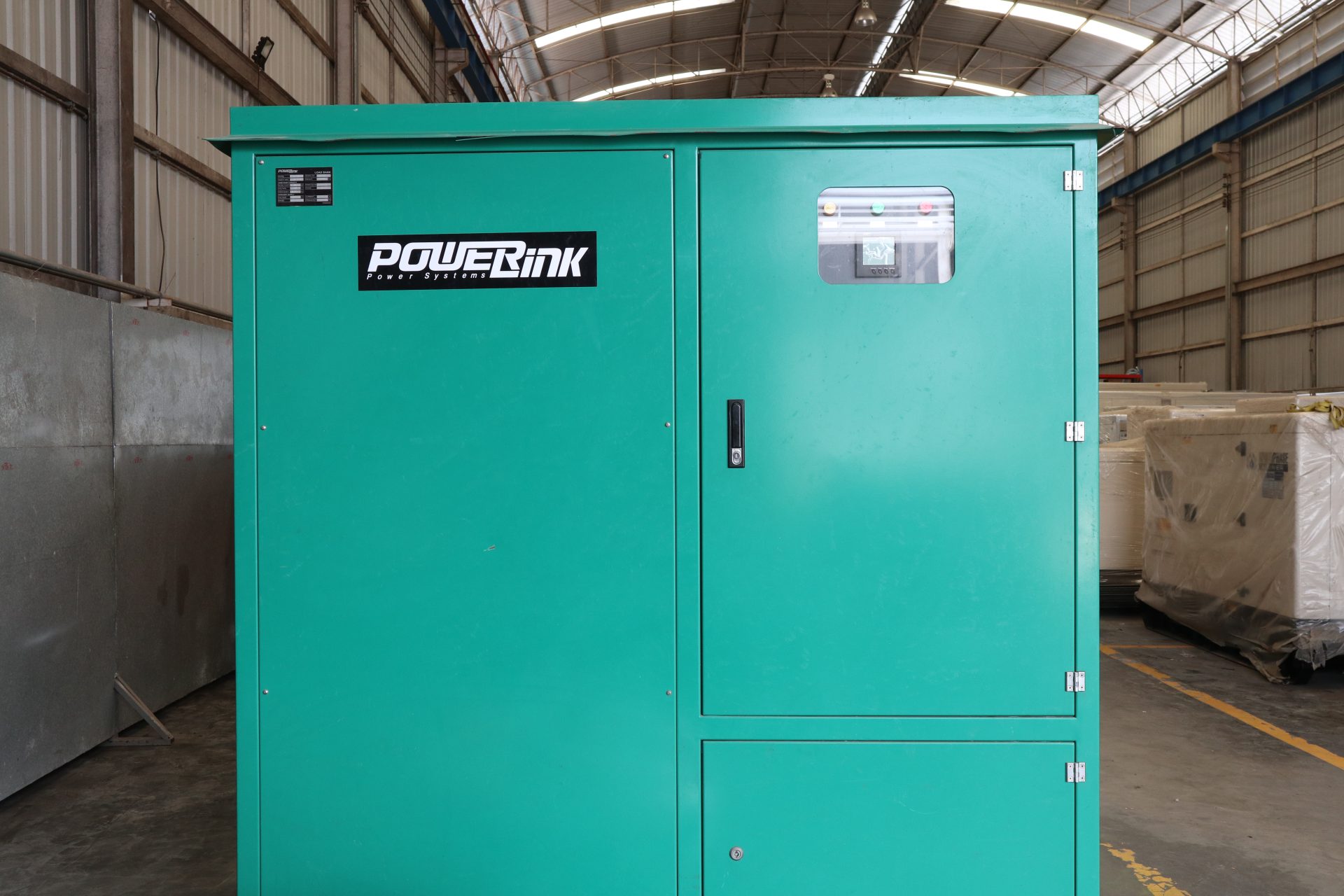 We can supply loadbank testing for generator and also load bank rental. Our load bank has 600 kW, 700 kW, 1000 kW and maximum size up to 2,000 kW which is always ready for service to our customer. Available for both indoor and outdoor location.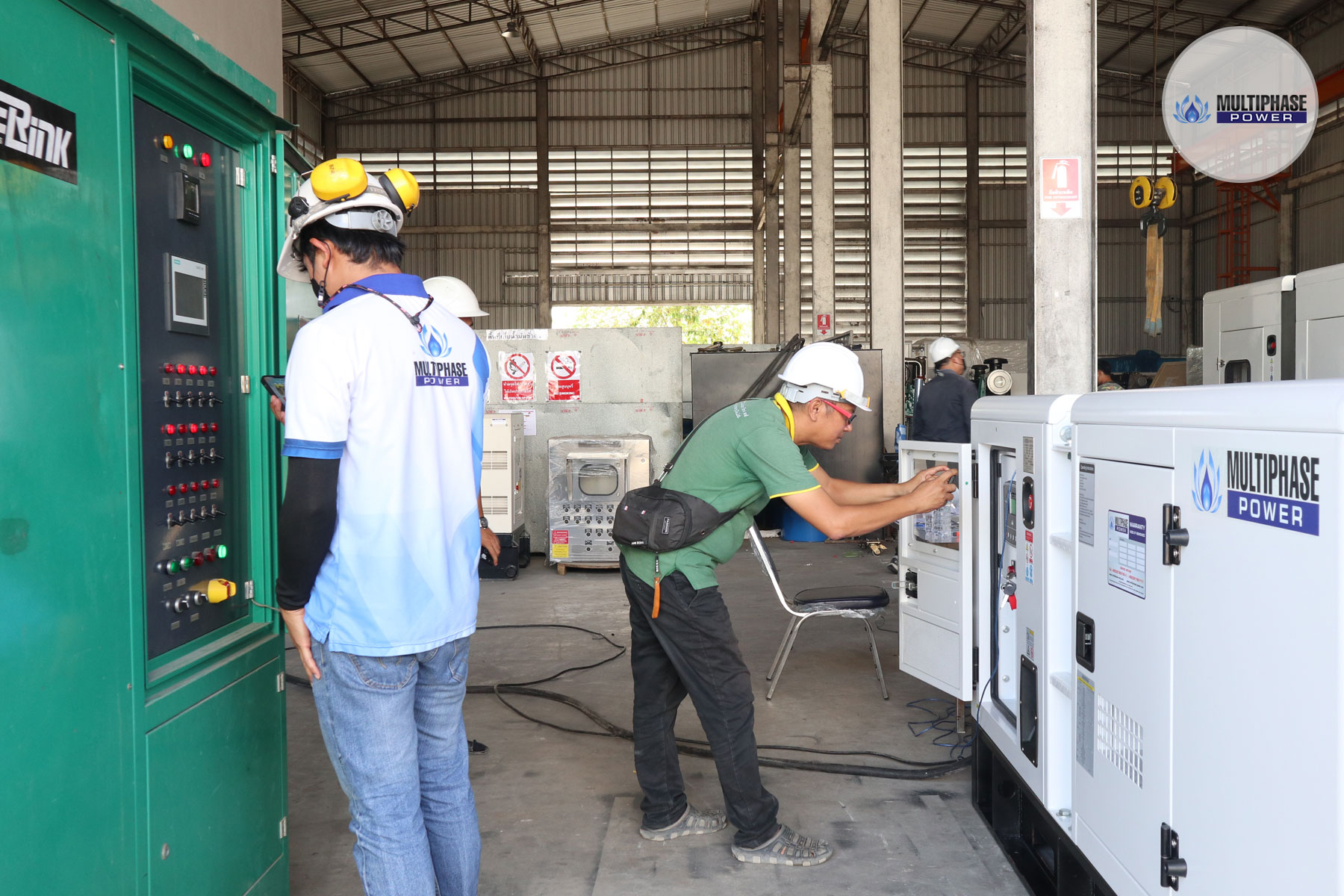 LOADBANK FOR GENERATOR TESTING (#2) DETAILSCustomer: CG Corporation Co., Ltd.Service: Loadbank Testing Scope of Work: Loadbank for Generator Testing 69 kVA at...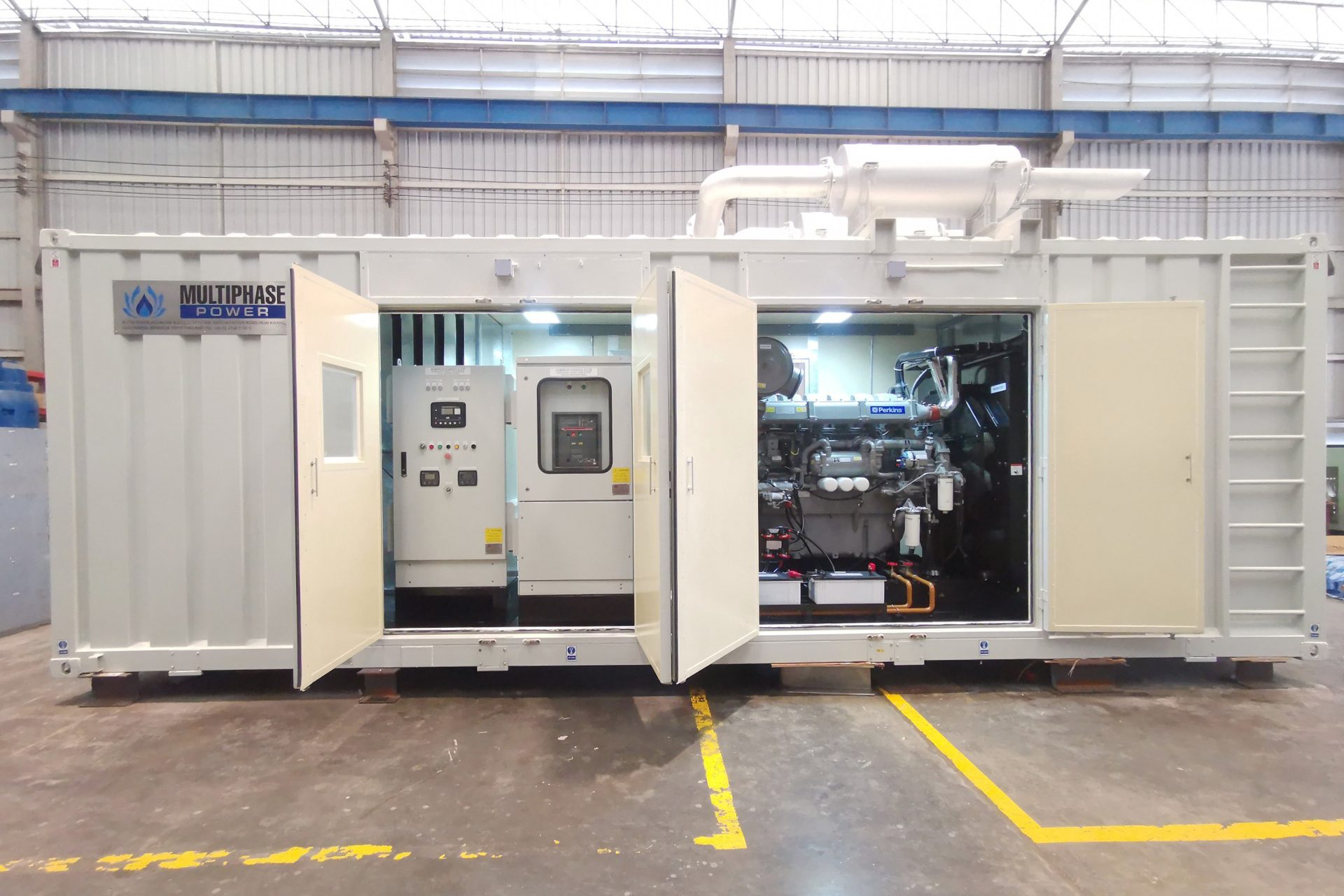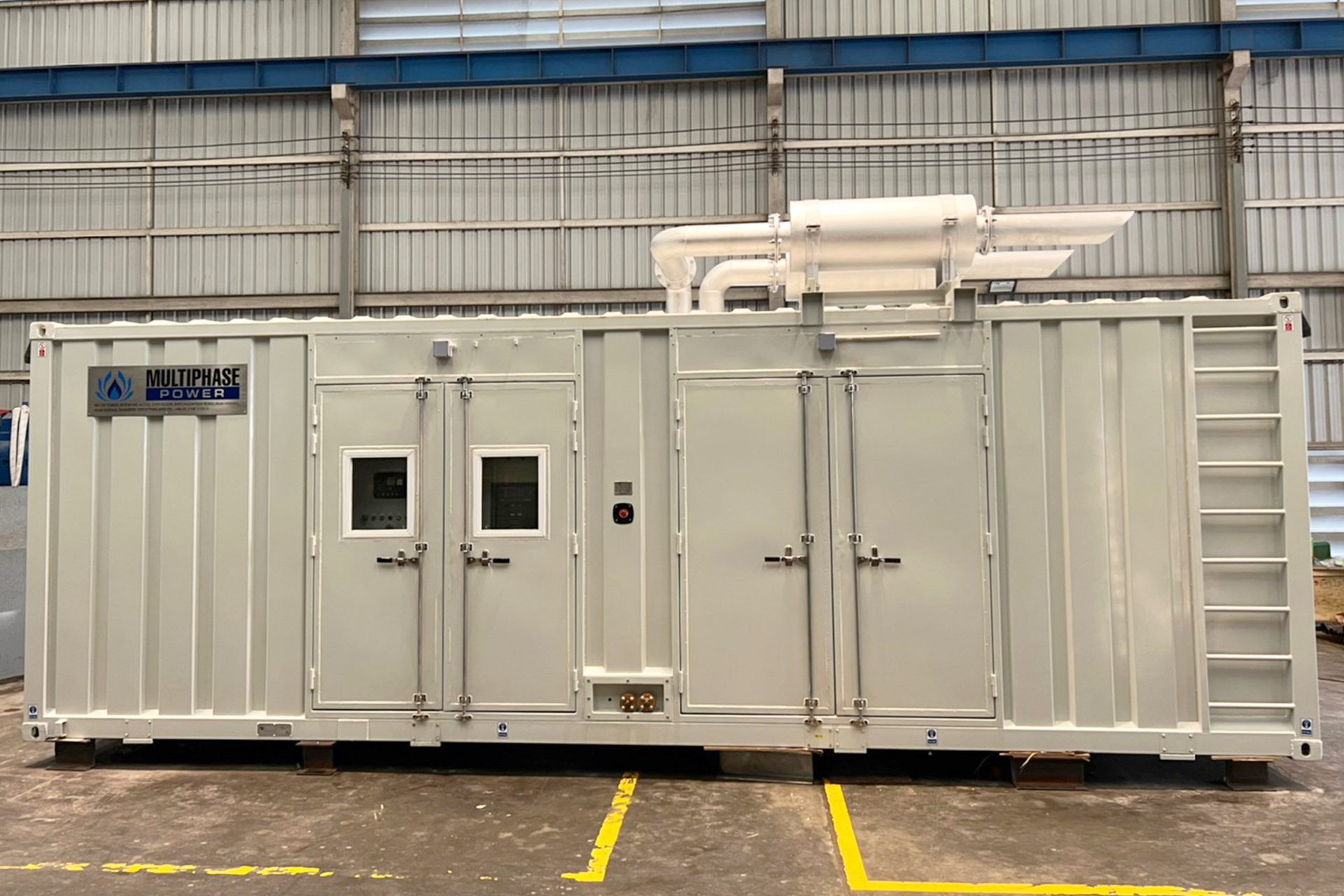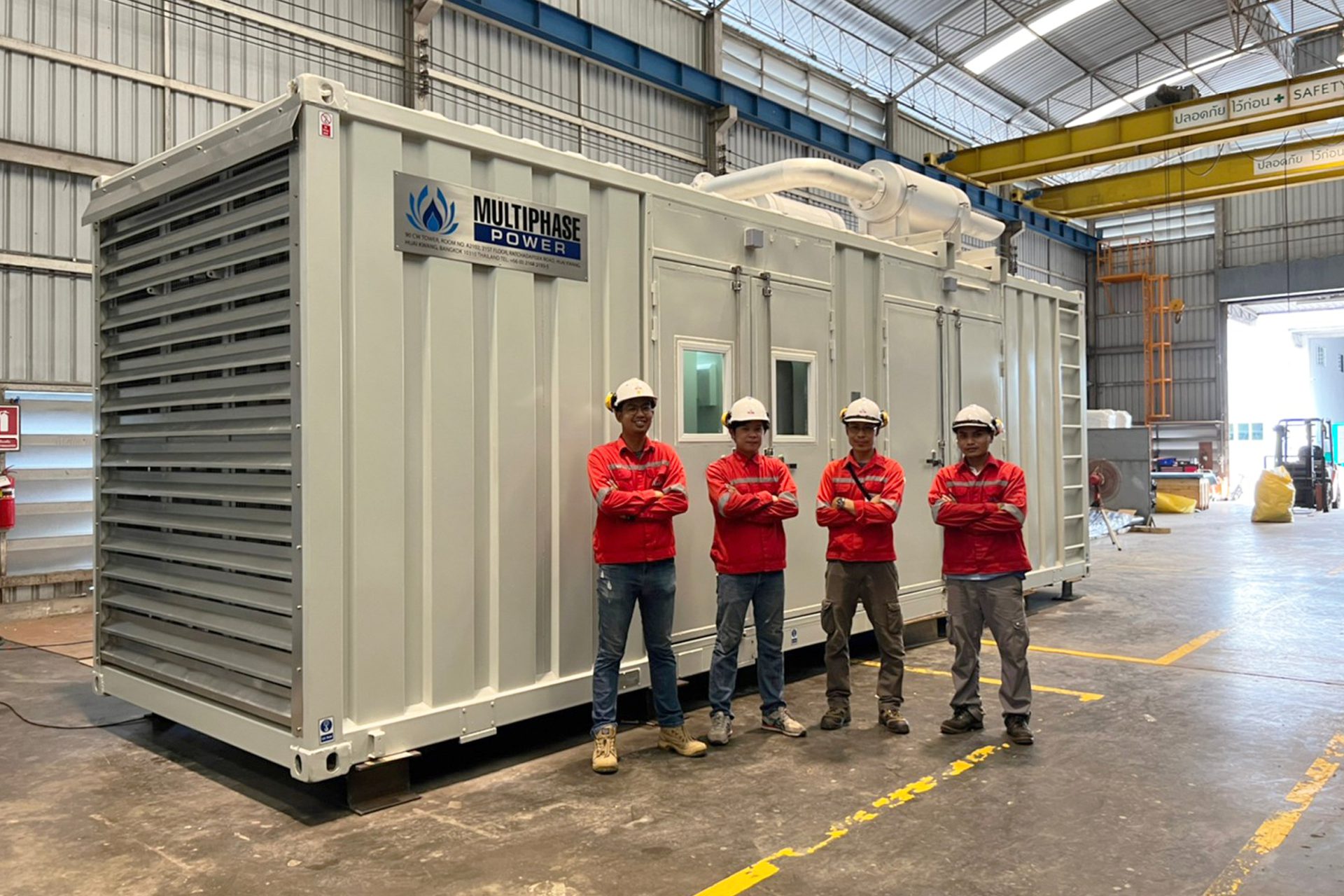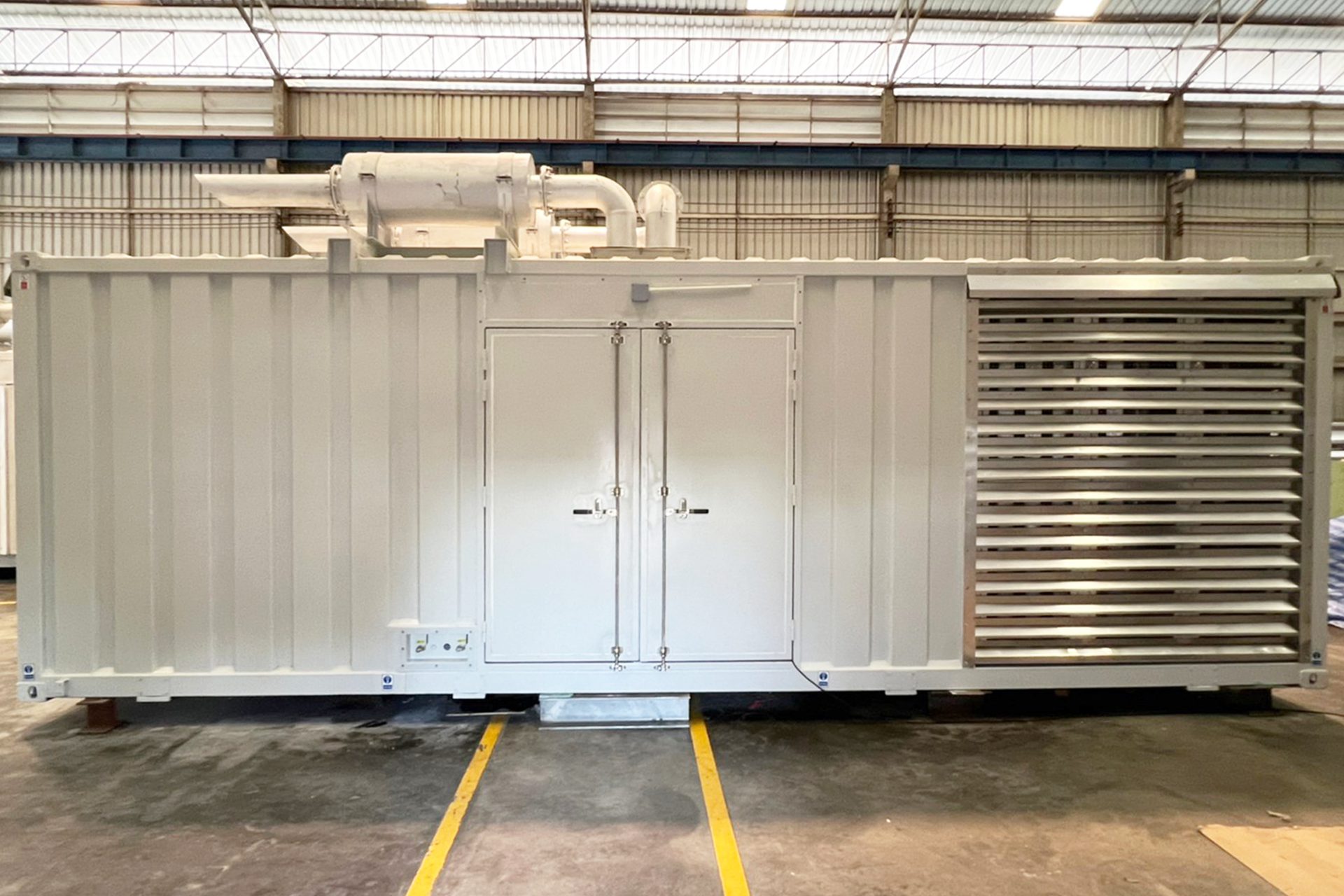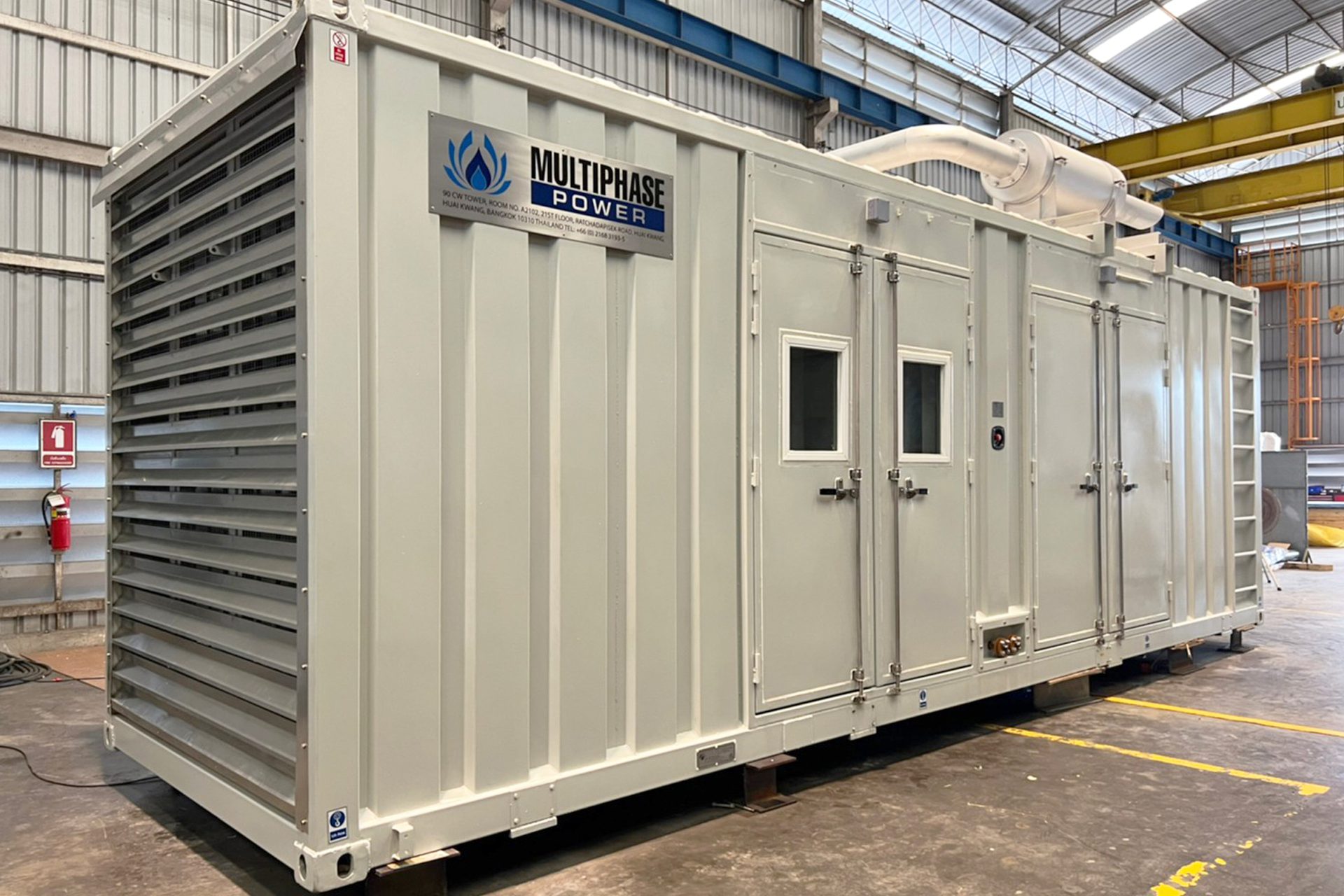 We can provide gas/diesel power generator package customize as per customer requirement, starting from designs, engineering, fabricates, assembly and testing/inspection by our engineering team at our workshop. We also packing and transporting the package to project site and installing/commissioning.
Loadbank Testing of Silent Type Generator 165 kVA
ลูกค้าเข้าร่วมทดสอบประสิทธิภาพเครื่องกำเนิดไฟฟ้า ที่ Workshop Multiphase จ.ระยอง
มารู้จักหลักการทำงานของโหลดแบงค์ (Loadbank)
Multiphase Power Generator MPY69C
การทดสอบเครื่องกำเนิดไฟฟ้าด้วยโหลดแบงค์ (Loadbank Testing)
มารู้จักกับเครื่องกำเนิดไฟฟ้า ชนิด Open Type Generator
สต็อคเครื่องกำเนิดไฟฟ้าพร้อมส่ง Stock of Generator