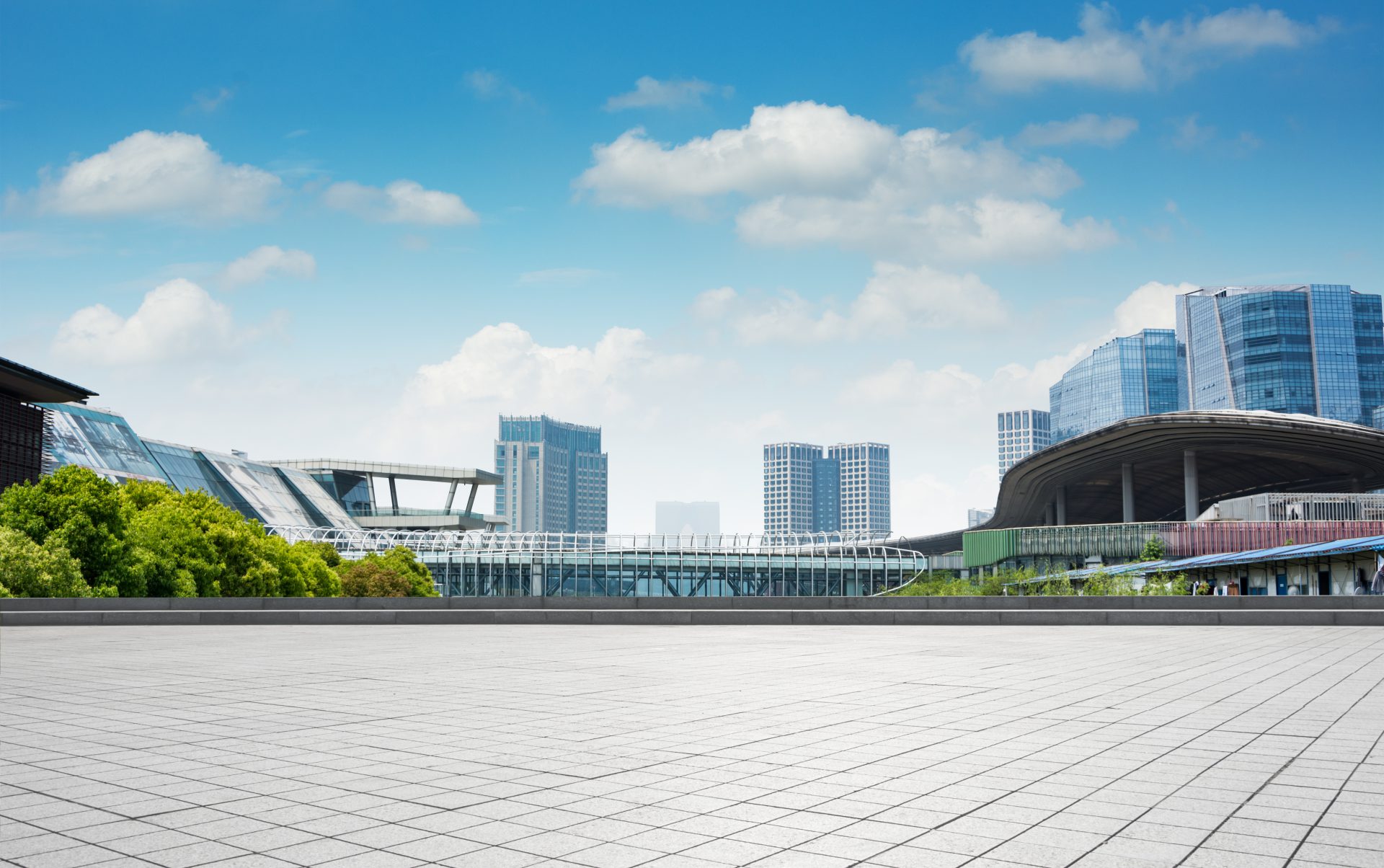 DIESEL GENERATOR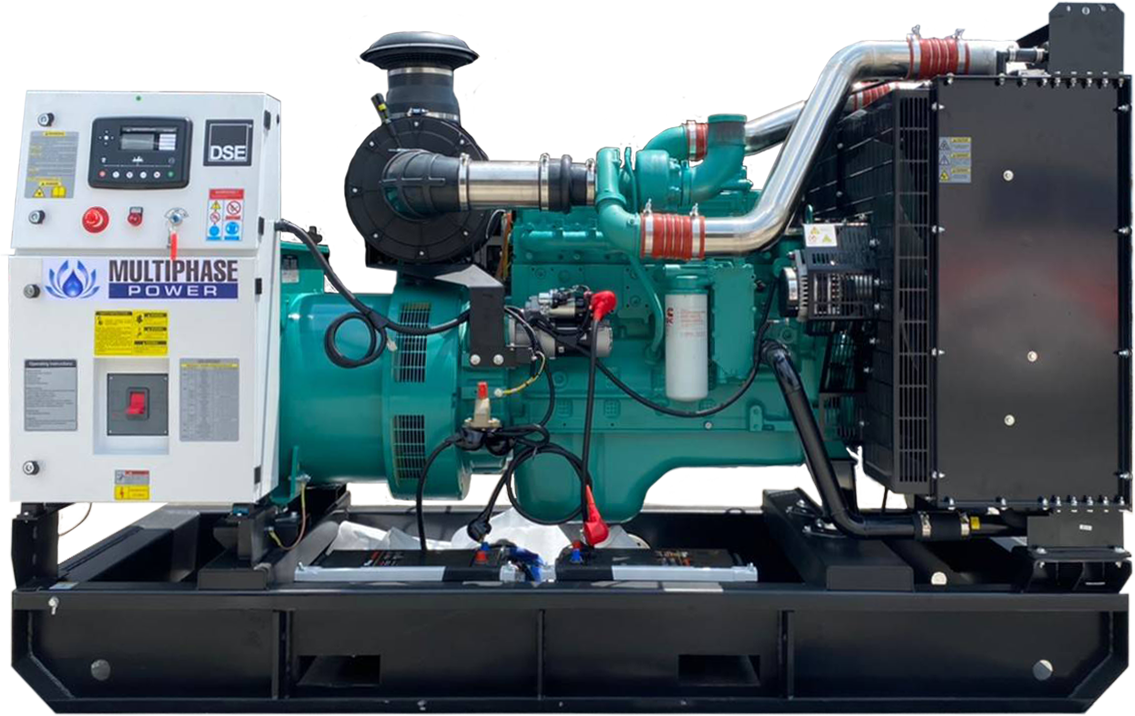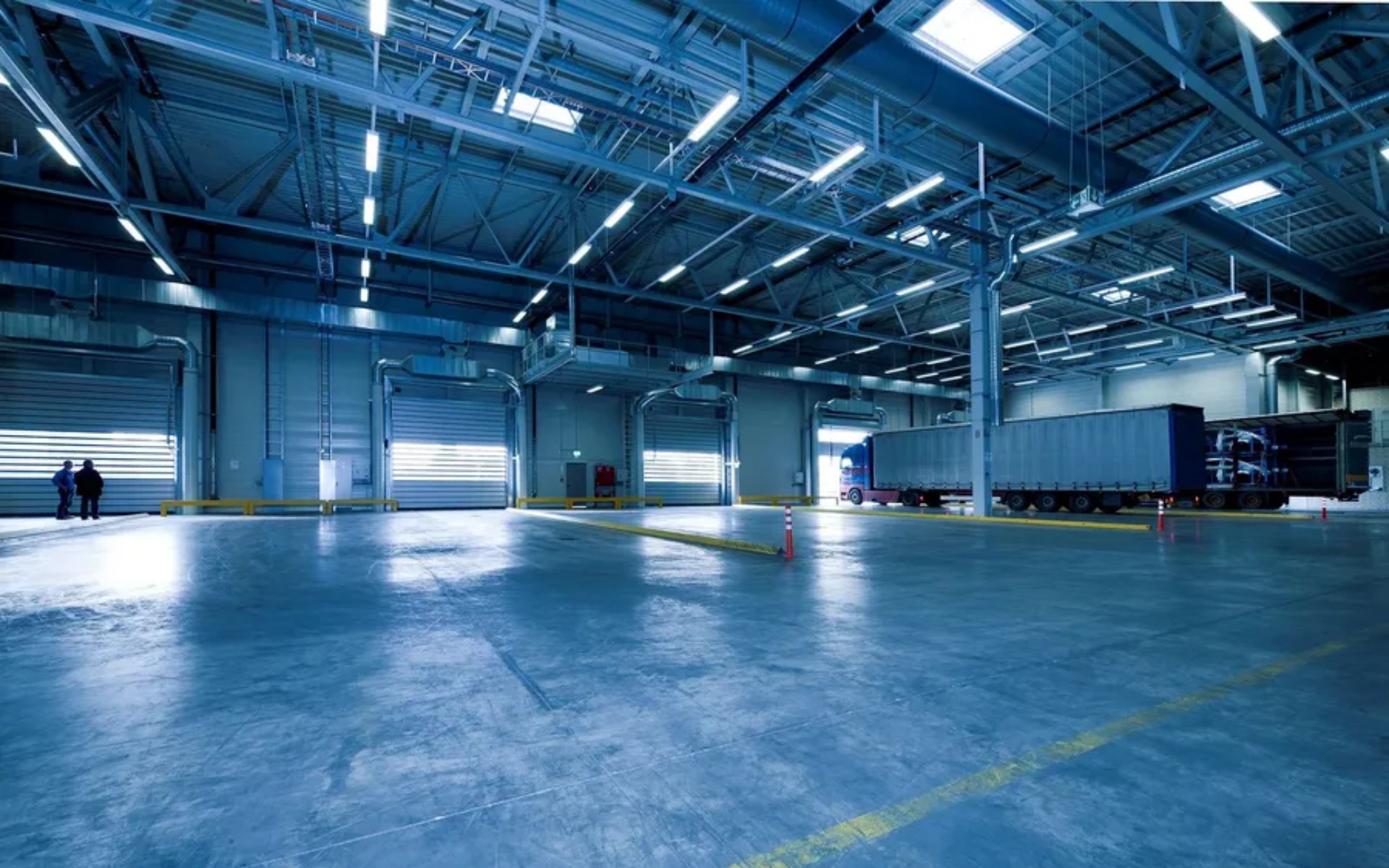 DIESEL GENERATOR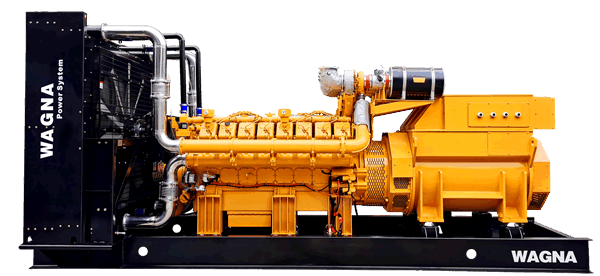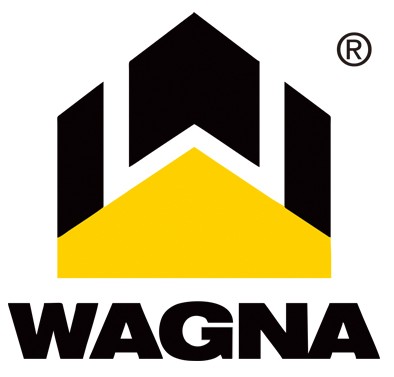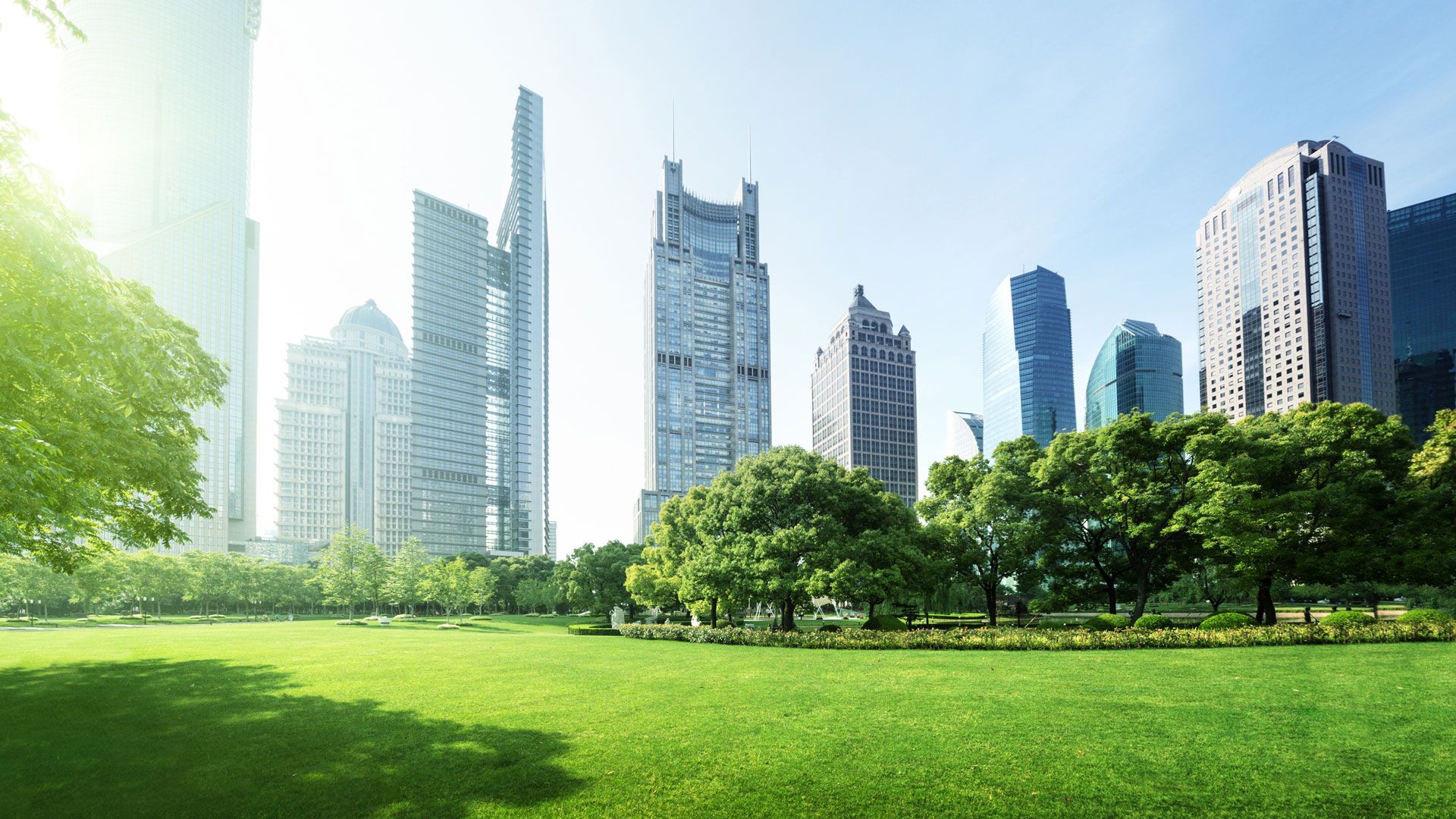 MICROTURBINE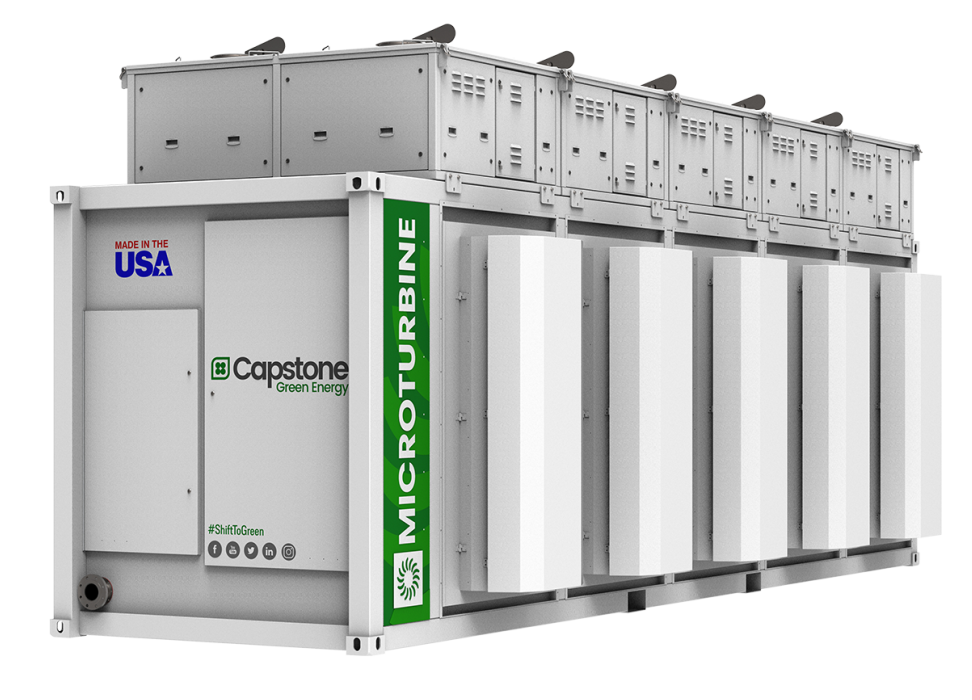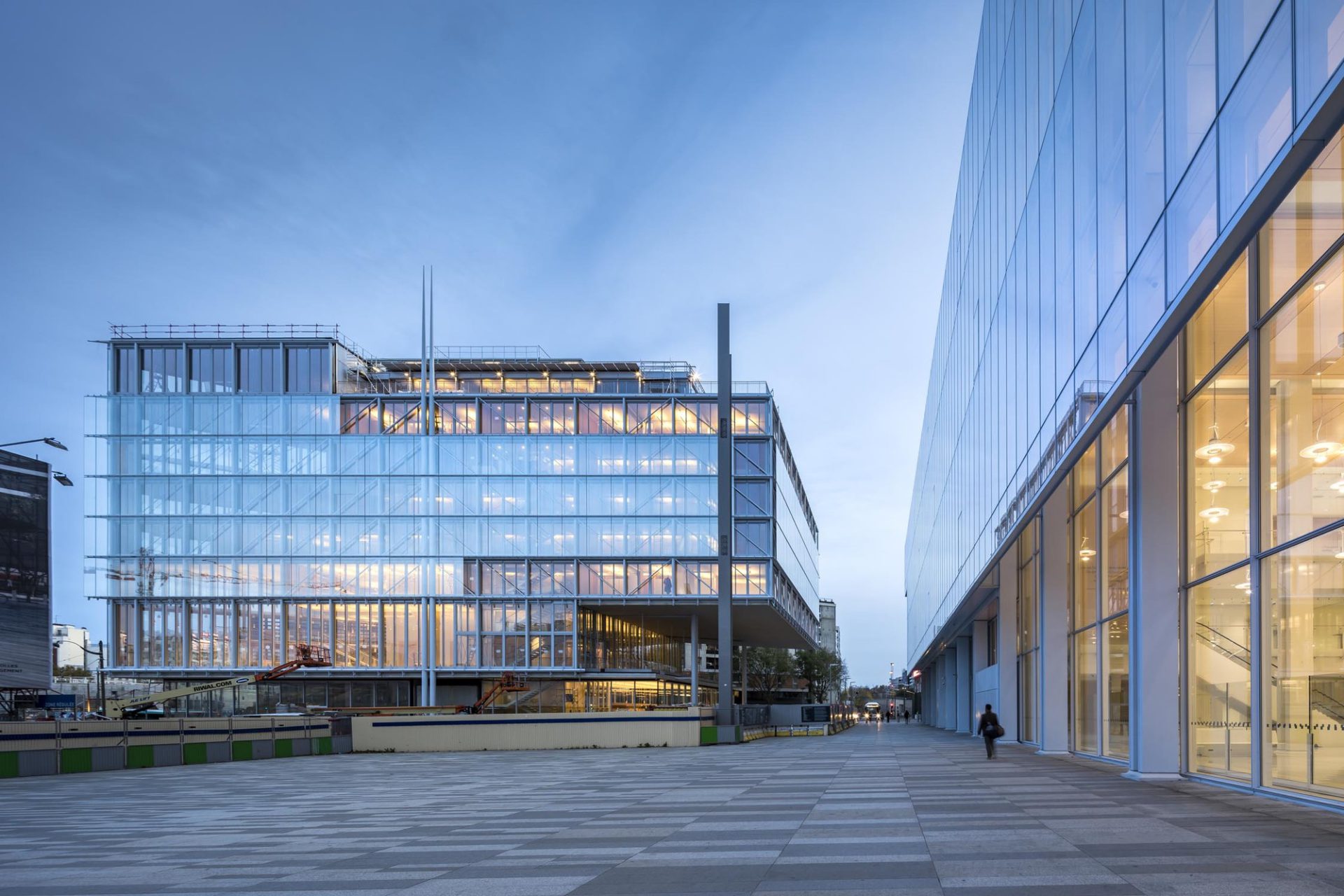 DIESEL GENERATOR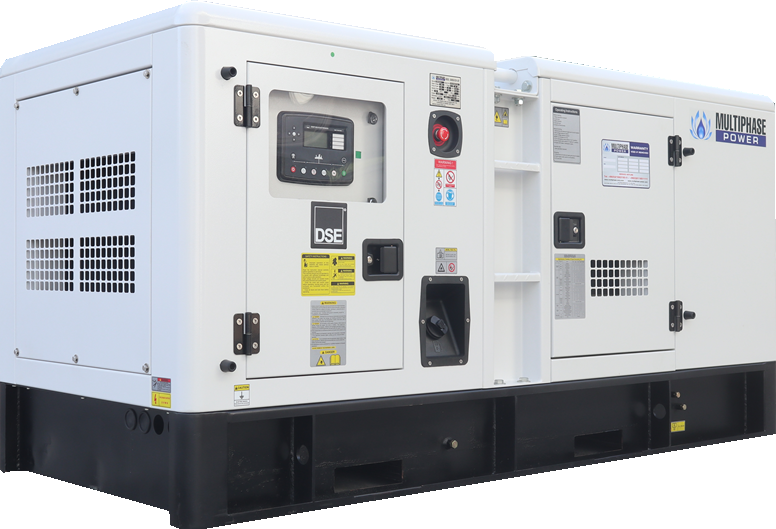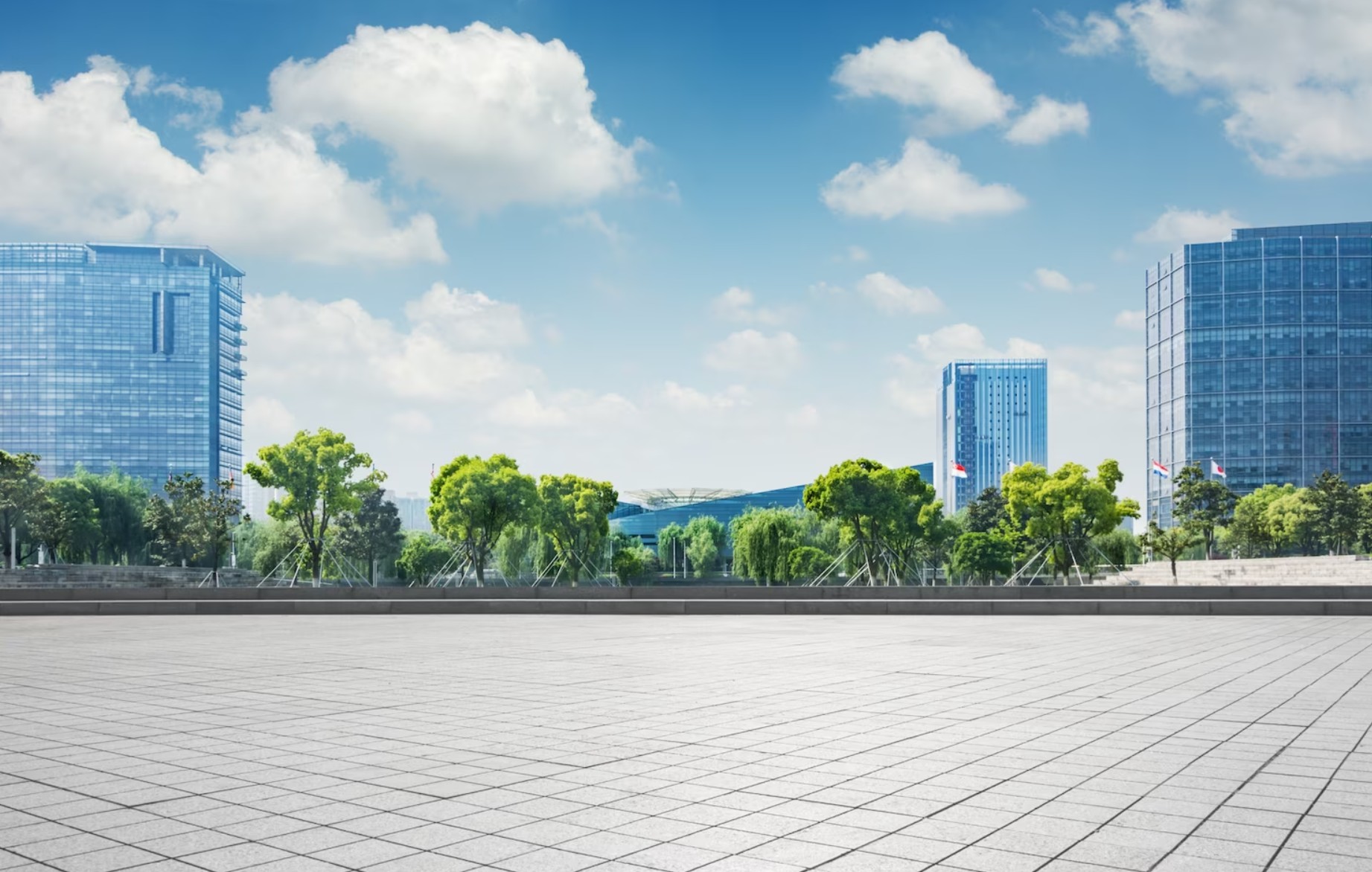 DIESEL GENERATOR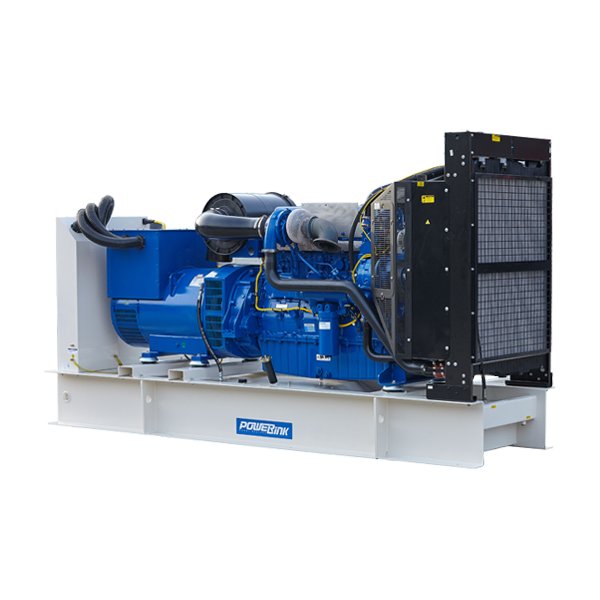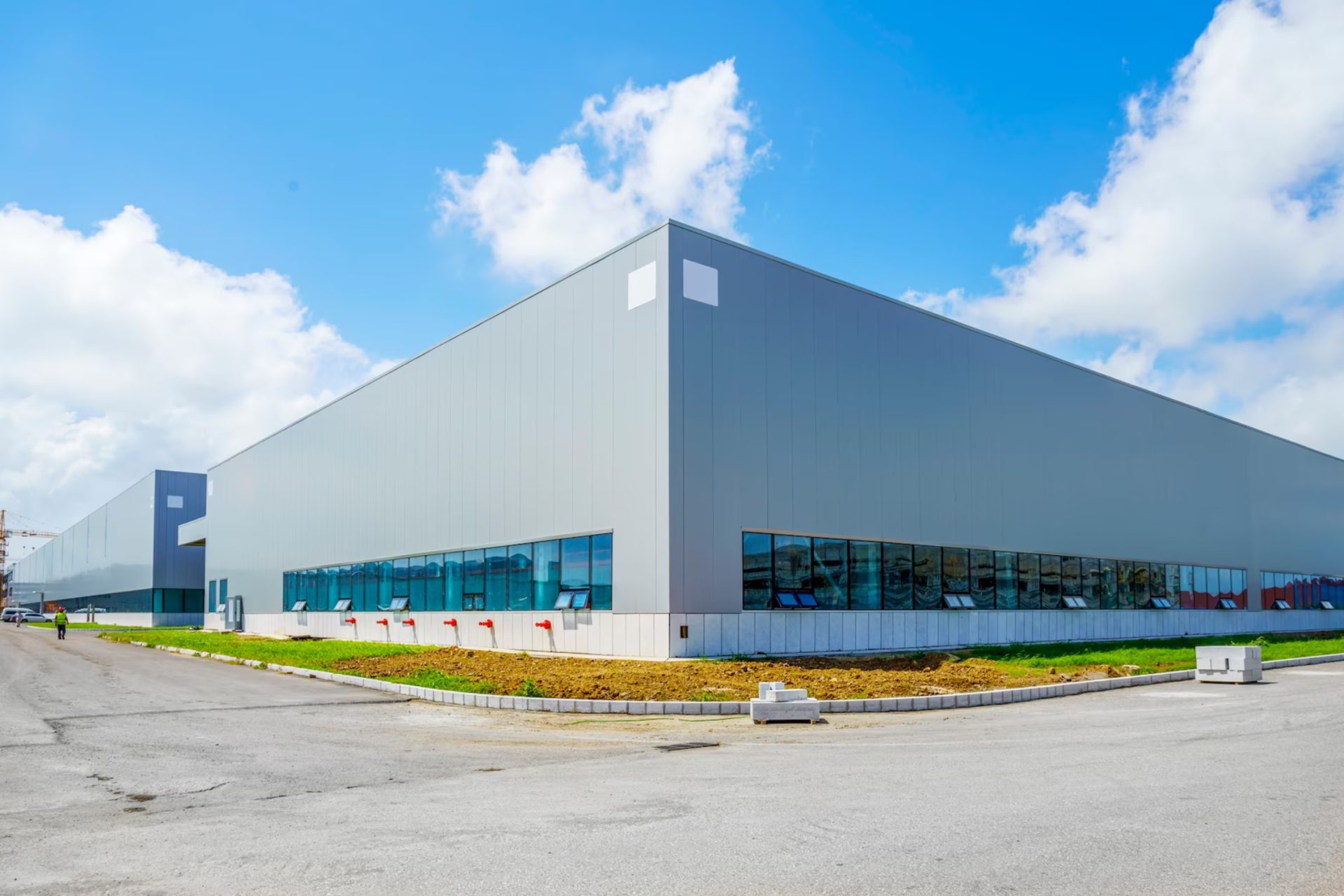 LOADBANKS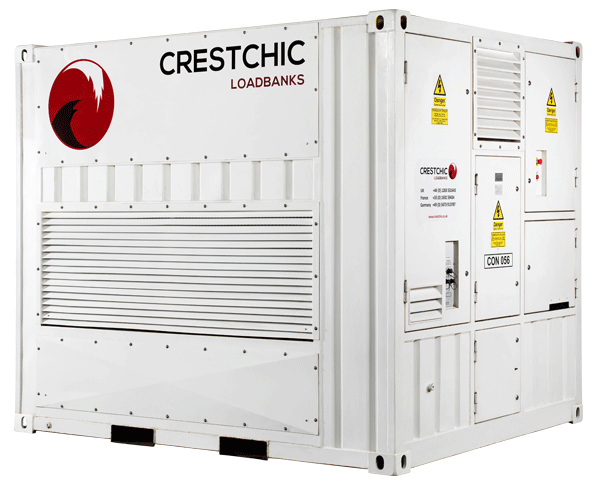 Capstone Green Energy Corporation is a leading provider of customized microgrid solutions and on-site energy technology systems focused on helping customers around the globe meet their carbon reduction, energy savings and resiliency goals. Capstone Green Energy focuses on four key business segments. Through its Energy as a Service (EaaS) business, it offers rental solutions for its microturbine energy systems and battery storage systems as well as aftermarket parts and comprehensive service contracts through a comprehensive Factory Protection Plan (FPP) product. Energy Conversion Products are driven by the company's industry-leading, highly efficient, low-emission, resilient microturbine energy systems offering scalable solutions in addition to a broad range of customer-tailored solutions, including hybrid energy systems and larger frame industrial turbines Baker Hughes. The Energy Storage Products segment designs and installs microgrid storage systems creating customized solutions using a combination of battery technologies and monitoring software. Through Hydrogen Energy Solutions, Capstone Green Energy offers customers a variety of hydrogen products, including the company's microturbine energy system. For more information, call 02-168-3193-5 #109 and Hotline 091-187-1111 or Line ID: @multiphasepower (available 24 hours a day)
Switching to sustainable energy can not only mitigate unforeseen problems, it can also be an area of opportunity for your business. Sustainability is becoming a foundational part of the buyer decision-making process, meaning it has a direct impact on your bottom line and future growth as a company.
Capstone Green Energy CEO on the Changing Energy Markets and Renewed Focus on ESG
York Wastewater Treatment Plant - Pennsylvania, United States (English)
Learn how Capstone's Nimble Approach Addresses Market Challenges w/different Fuels & Applications.
Capstone Green Energy Residential CCHP Microturbine Application (English)
YPFB Transporte S.A. - Bolivia (English)
⚡️Powering the Reagan Presidential Library & Air Force One Pavilion w/Energy Efficient Microturbines
Pioneer Natural Resources Pawnee Office Complex - Texas, United States (English)
Capstone Turbine - Innovation in Clean and Green Energy (English)
Microturbine Powers Mission Critical Facility & Captures Waste Heat for Cooling & Dehumidification
Wintershall Holding GmbH - Germany (English)